Saturday 29 th April 2017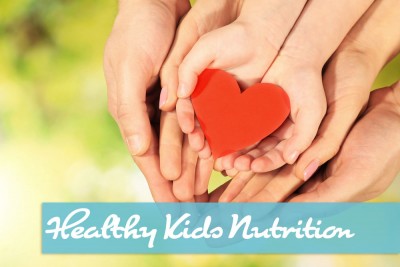 May 6 from 09:30 to 10:30
at Impact Hub Geneva
Read more
Wednesday 22 nd March 2017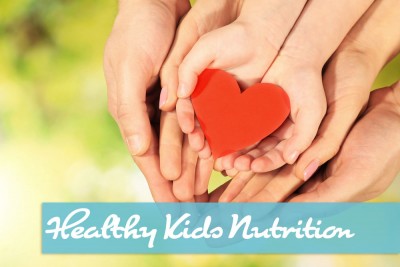 April 8th 10:00 to 11:00
at Grand Hôtel du Domaine de Divonne.
Read more
Wednesday 7 th September 2016
Tuesday 9 th June 2015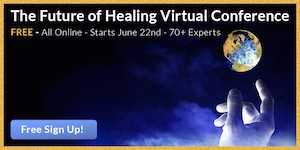 The Future of Healing Online Conference showcases the voices of 70+ top professionals and thought-leaders to help us step into new possibilities and a healthier future. Marc David & Emily Rosen, founder and director of the Institute for the Psychology of Eating will be your hosts in this exciting time together as we explore cutting edge thinking in the fields of nutrition, eating psychology, functional medicine, mind-body health, cultural transformation, spiritual awakening, the new sexuality, supplements and medicinals, planetary health and more.
Wednesday 29 th April 2015
ASK believes that parents often find their greatest support in other parents who are in a similar situation. Sharing and learning from each other empowers parents. The unique aspect of ASK support is that it involves a parent helping another parent. Nevertheless, we are not forgetting the fact that parents also need professional support. Finding appropriate specialists and the right therapeutic options have always been a huge struggle for a lot of parents in this region.