Sunday 11 th April 2021
My book is published!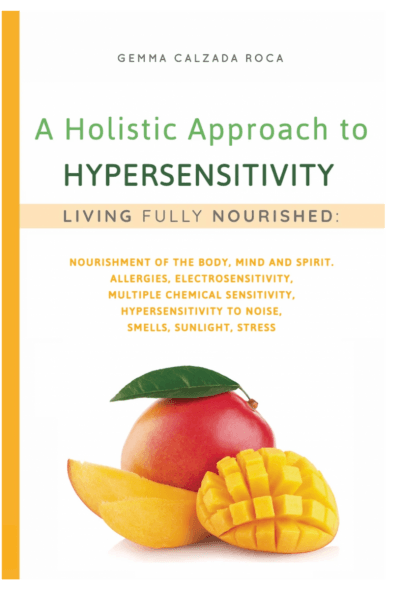 This book is dedicated to those people who suffer from any kind of hypersensitivity - whether it be of an immune, sensorial or emotional nature; though it is a useful book for any person who reads it.
Living Fully Nourished - a good nourishment of the body, mind and spirit - is the key to healing. It is a holistic approach, with nutrition (food) as the main subject.
The Living Fully Nourished method examines weakening and triggering factors as the source of diseases, it reveals to the reader how to know oneself, and offers guidance on putting lifestyle changes into practice. It focuses on hypersensitivities, the main theories surrounding their origin, and how to find and apply the most appropriate treatment to overcome them.
Buy it
here