Saturday 29 th April 2017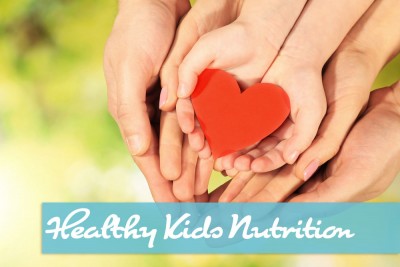 May 6 from 09:30 to 10:30
at Impact Hub Geneva
Read more
Sunday 23 rd April 2017
Irritability, aggressiveness, borderline personality disorder, hyperactivity, attention deficit disorder, development delay, defiant oppositional disorder, and insomnia are some symptoms seen in alcoholics. But alcohol may also induce the opposite effects: depression, hypoactivity, somnolence, brain fog, social apathy, anxiety, etc.
If the person never drinks alcohol, how is it possible that they show characteristics of an alcoholic person?
The answer is: a yeast-like fungus infection or intestinal candidiasis. In this article we are going to explore the topic of yeast overgrowth: testing, causes, consequences and treatments.
Saturday 22 nd April 2017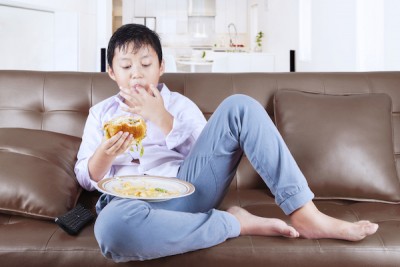 Although in the occidental world we don't suffer of hungry, undernutrition is common in most of the children and adults. Because symptoms of lack of nutrients are present in most of the people, we think it's normal.
In this article, I would like to alert parents about the danger that we and our children are exposed because of our incorrect way of eating and living, showing how to identify a possible case of malnutrition.
Wednesday 22 nd March 2017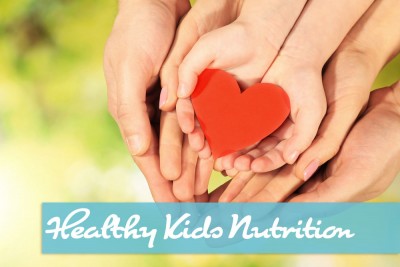 April 8th 10:00 to 11:00
at Grand Hôtel du Domaine de Divonne.
Read more
Sunday 12 th February 2017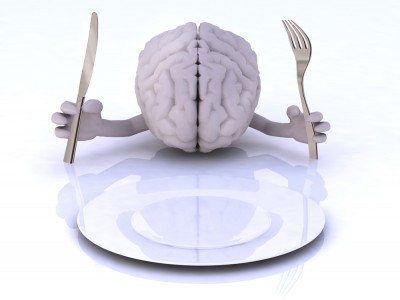 In a
previous article
I introduced the narrow relationship between body and mind; and I concluded that a physical and/or psychological perturbation may be the origin of any physical and/or psychological disease.
In this present article I would like to focus on the influence of physical disorders on psychological diseases, and more specifically, to what extend nutrition can change our mind.