Wednesday 6 th December 2017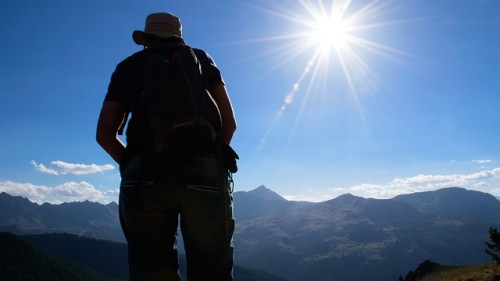 Millions of people travel every year on holidays to the south of Europe, looking for sunlight and Mediterranean beaches. Others prefer to spend their vacation doing sports in a little mountain village. We are attracted to beaches by the sunlight, warm temperatures softened by the sea breeze and the idyllic landscapes; and to the mountains by the various sport possibilities, the clean water and air, nature, cool nights as well as the dreamlike landscapes. In both cases, people look to find activities that will bring them wellness and health.
Sunlight, warm temperatures, sports, nature, … from the
Natural Hygiene or Life Science
perspective, it is considered that for a person to enjoy good health, they need to obtain all elements that are essential in life: pure air and water, the appropriate nutrients, sunlight, nature, physical exercise, rest, sleep, emotional stability, etc. (see description and detailed list in
this article
)
Nevertheless, in our busy everyday life, it is difficult to fulfil all of these needs. There is always an element that is missing in every person: for some it is a healthy diet, for others it is sufficient sleep, or physical exercise, emotional stability, etc. However, it seems that we survive, and even manage to live in good health, despite missing some of these essential elements in our lives.
Sunday 19 th November 2017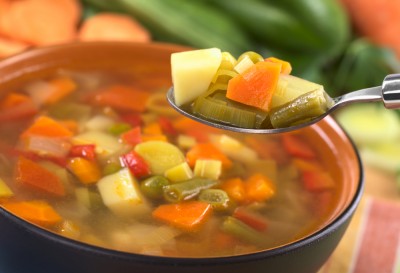 When its cold outside we prefer to eat warm or hot food, such as soup, potaje, stew, legumes and chestnuts in Spain; or fondue, raclette and croûte in the Swiss alpine villages. But, are these the best dishes to consume in winter?
Saturday 29 th April 2017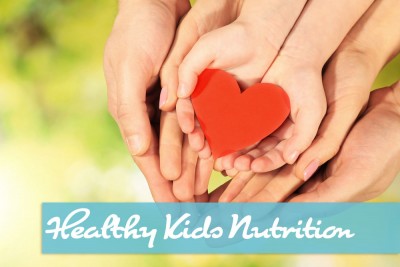 May 6 from 09:30 to 10:30
at Impact Hub Geneva
Read more
Sunday 23 rd April 2017
Irritability, aggressiveness, borderline personality disorder, hyperactivity, attention deficit disorder, development delay, defiant oppositional disorder, and insomnia are some symptoms seen in alcoholics. But alcohol may also induce the opposite effects: depression, hypoactivity, somnolence, brain fog, social apathy, anxiety, etc.
If the person never drinks alcohol, how is it possible that they show characteristics of an alcoholic person?
The answer is: a yeast-like fungus infection or intestinal candidiasis. In this article we are going to explore the topic of yeast overgrowth: testing, causes, consequences and treatments.
Saturday 22 nd April 2017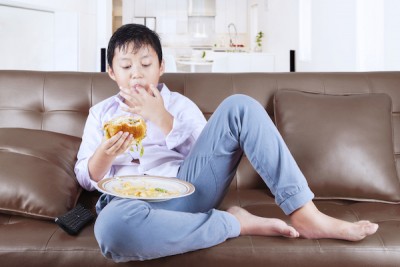 Although in the occidental world we don't suffer of hungry, undernutrition is common in most of the children and adults. Because symptoms of lack of nutrients are present in most of the people, we think it's normal.
In this article, I would like to alert parents about the danger that we and our children are exposed because of our incorrect way of eating and living, showing how to identify a possible case of malnutrition.