Sunday 22 nd April 2018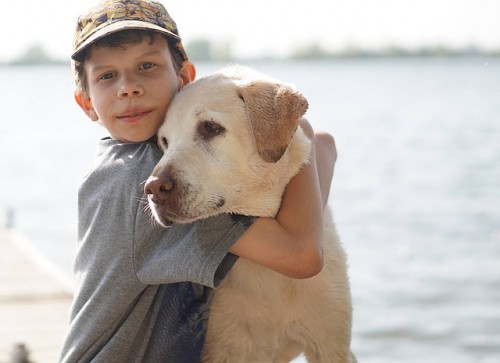 Having a dog is one of the best investments for your health and your whole family's.
According to studies, people who have a dog have a longer presumed life span of 10 years (1).
The exercise done thanks to the necessary daily walks, the unconditional love, the company, the fidelity and the protection that a dog offers you; and the love that a dog portrays in their owner, these are all factors that spectacularly improve someone's health. Additionally, there exists dogs trained for people with disabilities and for kids with a development disorder.
Tuesday 27 th February 2018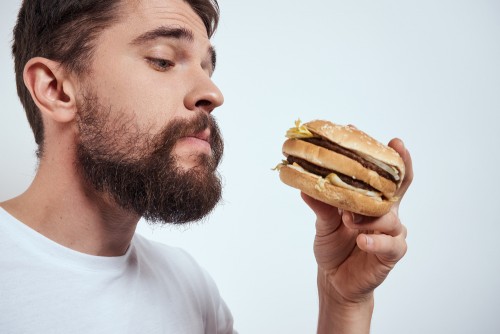 This explanation about the difference between hunger - a real need of food - and appetite - just a desire for food - has been extracted from "
The Life Science Health System
" by T.C. Fry.
Thursday 8 th February 2018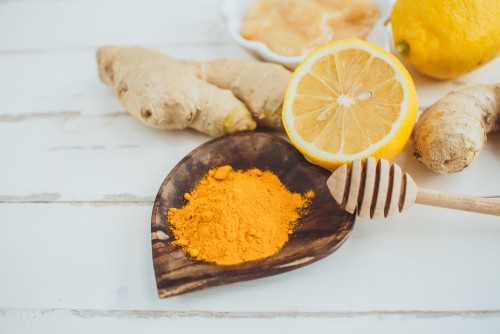 It is well known that anti-inflammatory medicines are associated with a long list of harmful side effects so, many people search for natural remedies to treat pain and inflammation.
In this post I call into question the need of fight inflammation, which is a thought shared by both conventional and alternative medicine.
I offer other solutions to alleviate inflammation while respecting the wise decisions of the body concerning the need of the inflammatory process.
Thursday 8 th February 2018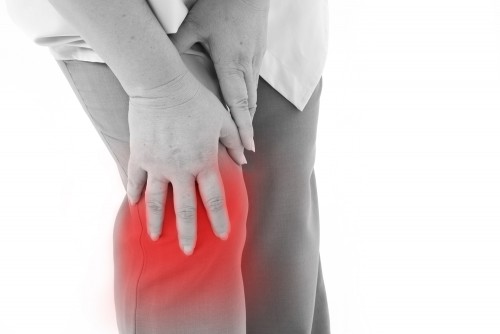 Auto-immune diseases and allergies have in common that they are considered by conventional medicine as a malfunction of immune system.
But, are there any other hypothesis? Is it possible that in reality the organism is not wrong, but it is giving the most adequate response in the given circumstances?
If it's not a failure of the immune system, have the anti-inflammatory remedies any sense?
Wednesday 6 th December 2017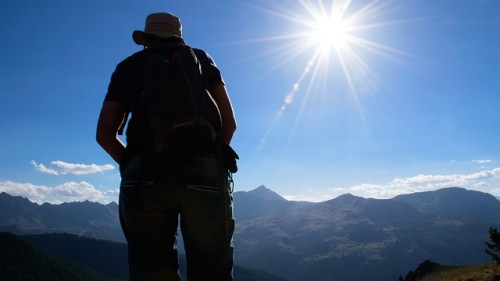 Millions of people travel every year on holidays to the south of Europe, looking for sunlight and Mediterranean beaches. Others prefer to spend their vacation doing sports in a little mountain village. We are attracted to beaches by the sunlight, warm temperatures softened by the sea breeze and the idyllic landscapes; and to the mountains by the various sport possibilities, the clean water and air, nature, cool nights as well as the dreamlike landscapes. In both cases, people look to find activities that will bring them wellness and health.
Sunlight, warm temperatures, sports, nature, … from the
Natural Hygiene or Life Science
perspective, it is considered that for a person to enjoy good health, they need to obtain all elements that are essential in life: pure air and water, the appropriate nutrients, sunlight, nature, physical exercise, rest, sleep, emotional stability, etc. (see description and detailed list in
this article
)
Nevertheless, in our busy everyday life, it is difficult to fulfil all of these needs. There is always an element that is missing in every person: for some it is a healthy diet, for others it is sufficient sleep, or physical exercise, emotional stability, etc. However, it seems that we survive, and even manage to live in good health, despite missing some of these essential elements in our lives.