Number of results
3
for
workshop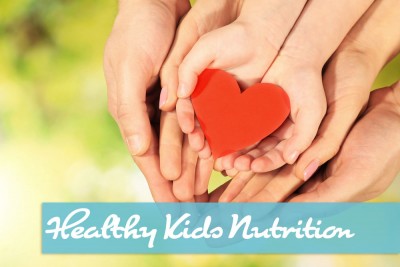 May 6 from 09:30 to 10:30
at Impact Hub Geneva
Read more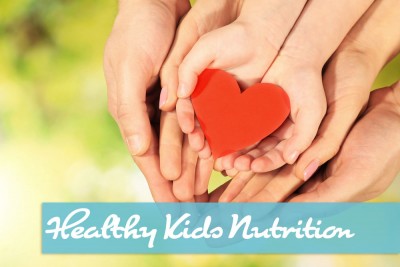 April 8th 10:00 to 11:00
at Grand Hôtel du Domaine de Divonne.
Read more
Asthma, hay fever, food allergies, …
Healing Allergies with Nutrition

Know about how nutrition can weaken or strength your immune system.
Learn about food intolerances and sensitivities, leaky gut, gut flora,
heavy metals intoxication, …
Discover what diet suits you best to heal your allergies.

with: Gemma Calzada, Nutritionist

Workshop
Saturday May 3rd 2014 from 9.30am to 4pm
at IAH center
Rte des Morillons 1, Grand - Saconnex, Genève
Price: 140 CHF
Reservation: contact@gemmacalzada.com
Tel: +41 22 518 07 92