Number of results
2
for
neurological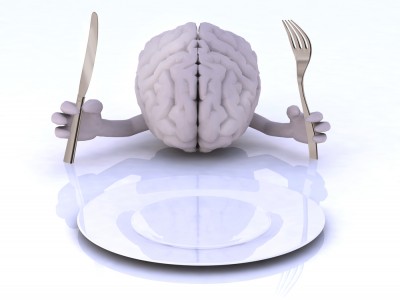 In a
previous article
I introduced the narrow relationship between body and mind; and I concluded that a physical and/or psychological perturbation may be the origin of any physical and/or psychological disease.
In this present article I would like to focus on the influence of physical disorders on psychological diseases, and more specifically, to what extend nutrition can change our mind.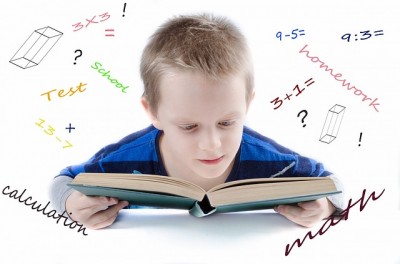 We all long for an optimal brain function, but most people, from children to the eldest, complain about brain weaknesses: lack of memory, poor concentration, learning disorders, poor results at school, low performance at work, absent-mindedness, hyperactivity, …
We can do a very important job using different therapies for the brain function, but it is very hard work to improve these issues when there is a physiological problem, which can come from an incorrect nutrition.
Check in this article if your diet is healthy enough in order to sustain a high brain performance..