Number of results
1
for
dog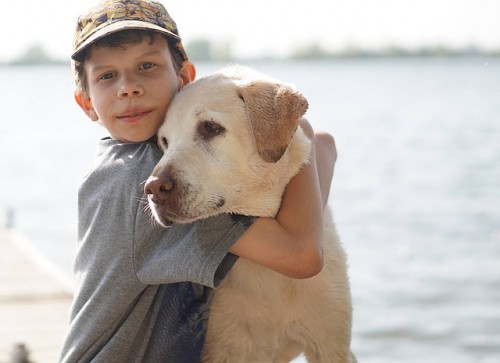 Having a dog is one of the best investments for your health and your whole family's.
According to studies, people who have a dog have a longer presumed life span of 10 years (1).
The exercise done thanks to the necessary daily walks, the unconditional love, the company, the fidelity and the protection that a dog offers you; and the love that a dog portrays in their owner, these are all factors that spectacularly improve someone's health. Additionally, there exists dogs trained for people with disabilities and for kids with a development disorder.